Prepare Product
At Prepare Product we built free Warehouse and inventory Management Software to make YOUR LIFE easier!
Prepare Product app offers built in integration with Amazon as well as shipment carriers such as USPS,FEDEX,UPS and also accounting systems such as Quickbooks and Xero. Our software can integrate with Amazon so we can have a seamless data connection with your account and manage your orders and shipments. W can help you steer clear of your product shipping dilemma. From receiving customer orders, tracking shipments, to delivering products to customer doorstep, our fulfillment software will ensure that you stay on top of your business operations at all times. Our software platform is custom designed to meet the complex demands of the fast paced ecommerce industry.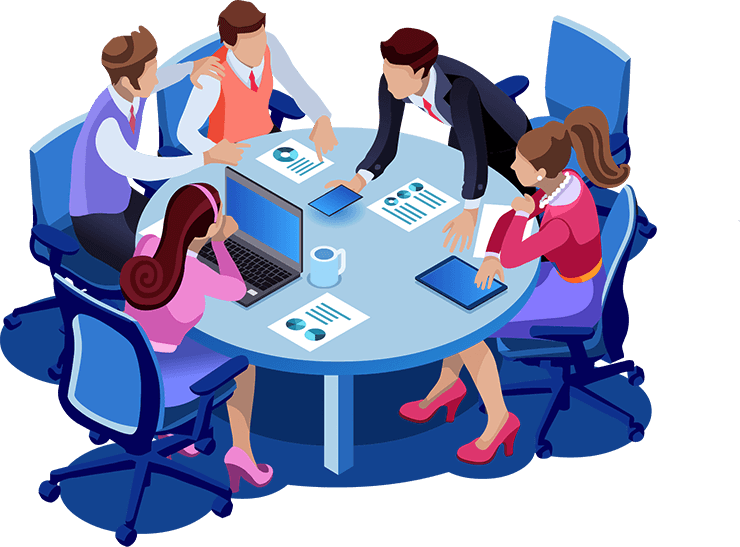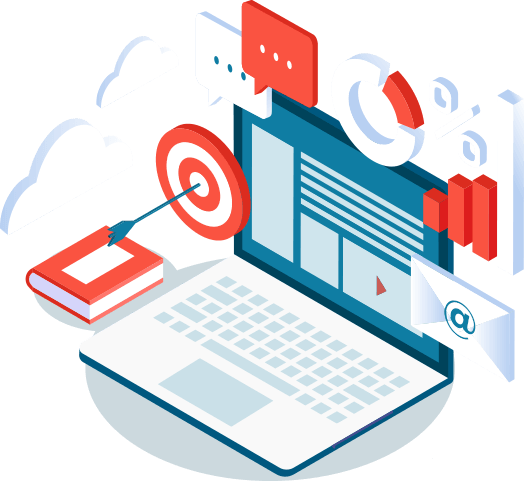 Prepare Product
Prepare Product  is a warehouse management solution designed for small and midsize companies. Key features include inventory control, product requirements planning.Prepare Product can predict inventory requirements based on sales trends and allows organizations to transfer stocks from one warehouse to other.